Meet The Team
Mobile ultrasound service serving veterinarians in the Detroit area
Meet The Team
Mobile ultrasound service serving veterinarians in the Detroit area
Meet The Team
Mobile ultrasound service serving veterinarians in the Detroit area
Enhance

your diagnostic workup.
SVS Imaging is a mobile ultrasound service serving veterinarians in the Detroit area.
Amy Mayhew, LVT, is our lead sonographer covering the Detroit Area for SVS Imaging.
SVS Imaging is owned and operated by Dr. Fred Gromalak and was founded in March 2018. Dr. Fred Gromalak also runs the mobile team in Wisconsin, Illinois, Quad Cities, Kansas City, Detroit and Western Michigan.
We provide the ability to perform ultrasounds of any type, including echocardiograms that are interpreted by board-certified cardiologists. We pride ourselves on not only providing high-quality imaging with the most up-to-date mobile imaging equipment but also our extensive experience in ultrasound.
We are able to see your patient typically within the same week, and sometimes even within 24 hours of your request, or at your client's convenience. When we arrive at your hospital, we are typically in and out within 30 minutes. We have on-site access to board-certified cardiologists, radiologists, internists, and criticalists to fit your desired diagnostic need.
OUR SERVICE TERRITORY
MONDAY - FRIDAY 8:00 AM - 5:00 PM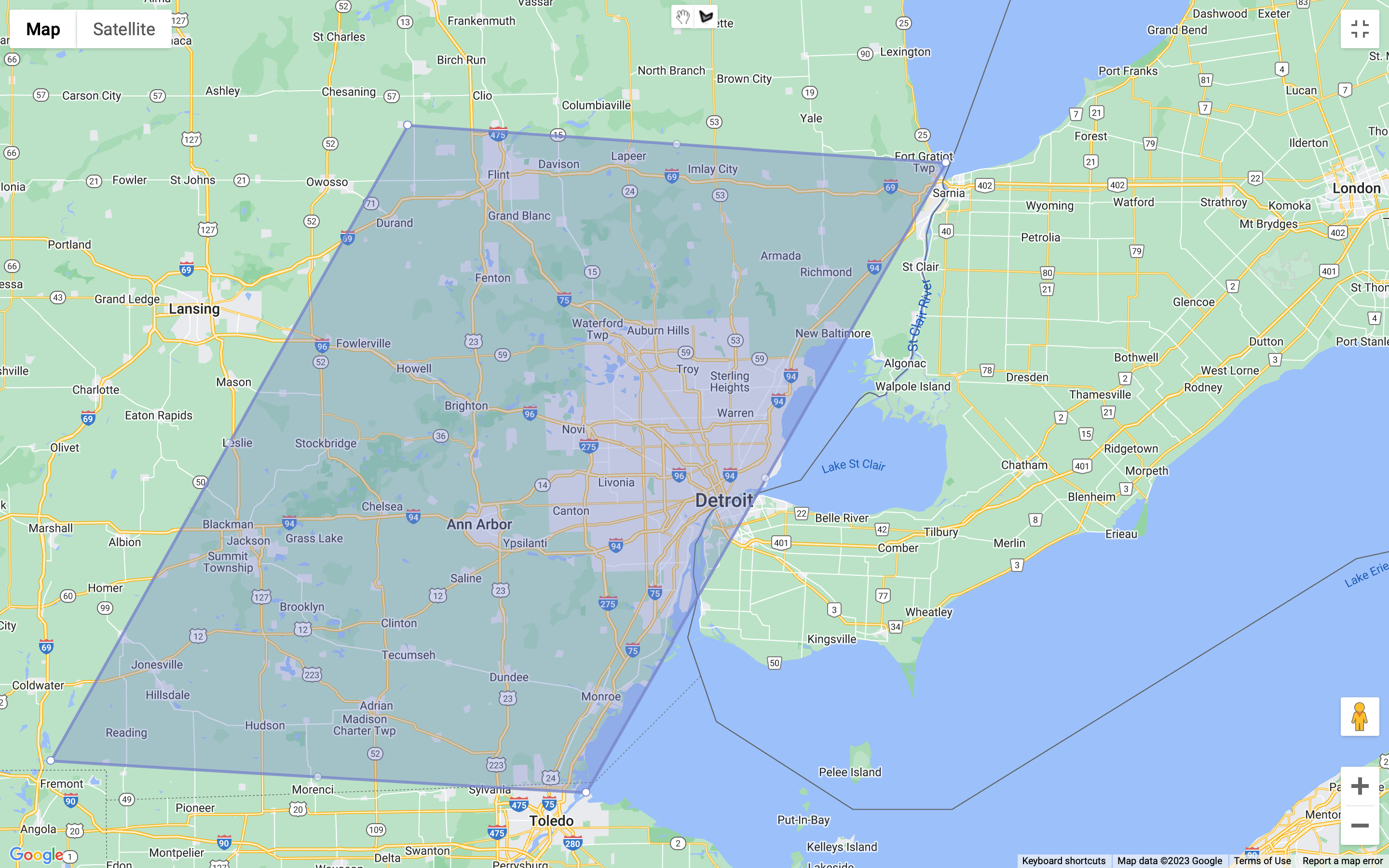 Amy Mayhew, LVT, clinical sonographer
After working in a private practice for 2 years, she accepted a job at Oakland Veterinary Referral Services where she was employed for over 15 years.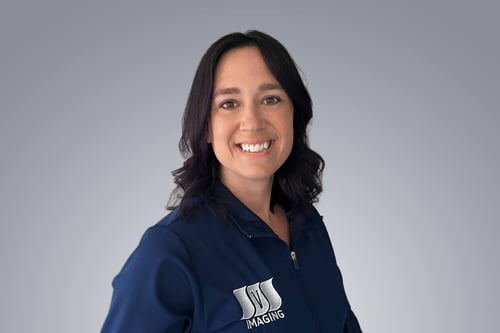 Carri Underwood, clinical sonographer
Carri has worked in veterinary medicine since 1998 and has since learned every support staff role from reception to assistant, technician, and eventually manager.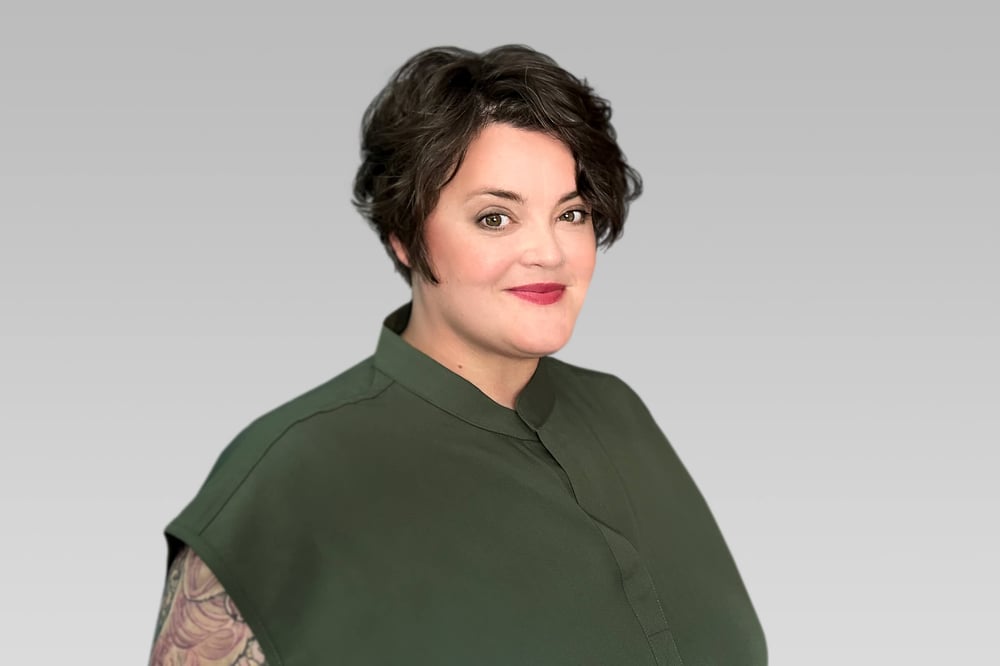 Our clinic started working with SVS in 2020, and we really weren't sure what to expect having never done something like this. What we go was extremely professional service with thorough detailed reporting that is often received much faster than we expect. Our clients have enjoyed being able to have these services done within the walls of their "home" clinic and being able to have their cases handled with veterinarians they already have relationships with. If we have had questions on a invoice, or need to get a payment made, they make it smooth and easy! We have used their services more often than we ever expected to and could not have been happier! From a personal standpoint - one of my cats was diagnosed with HCM and we've had 3 studies so far. He isn't exactly the best, and doesn't enjoy being held still. With their help we determined the best sedative options for his future studies to keep his stress levels low and still allow Sarah, the technician, to get the data she needs. She is incredibly patient, thorough, friendly and professional. The reports are extremely thorough, including medication recommendations and sedation restrictions if needed. When we've called to consult for additional questions, they have taken the time to answer them as well. What a great team!
Practice Manager, OakKnoll
SVS Imaging provides a wonderful mobile ultrasound service. Appointments are easy to book and Sarah promptly returns calls. Being able to keep our patients in clinic instead of having to refer them to a specialty hospital has been ideal. Results are available within 24 hours allowing us to streamline our diagnostics and lets us start treatment for patients sooner.
Rock Island Animal Hospital
I have been so happy that we can now have ultrasounds performed on our patients in such a short time. With the high demand for veterinary services and the long wait times to see an internist, having Amy perform ultrasounds has been extremely helpful for patient care. We have a very busy 11-doctor practice, and we all have been very happy with Amy's ultrasound skills, professionalism, and accessibility. I highly recommend Amy to any veterinary practice and will continue to use her services.
Union Lake Veterinary Hospital
Amy Mayhew is amazing! She has fundamentally changed and improved how we practice medicine. We no longer have to wait weeks or months for an opening with a local specialist- we get reports from a boarded specialist within 24-48 hrs and can start treatment immediately. Amy is a knowledgeable and skilled ultrasonographer (both abdominal and cardiac!), and she really cares about our patients. I trust her with two of the most important kitties in my own life- my senior "kittyzen" and our elderly clinic cat!
Chief of Staff, Cat Care of Rochester Hills
Amy Mayhew has been a great addition to our practice family. She is punctual, always friendly, and service-oriented. Amy's technical skill is excellent and her care with our patients is outstanding. We would recommend Amy to any veterinary clinic seeking ultrasound services.
Briarwood Veterinary Hospital
Amy Mayhew is a great addition to the practice. She is very professional, caring, and always on time. Amy gets along well with the staff and is always available and willing to help.
Briarwood Veterinary Hospital
The ultrasounds that Amy performs have been an amazing addition to the services that we are able to offer our clients. She is professional and always willing to help in any way she can.
Briarwood Veterinary Hospital
Amy is amazing! She is efficient, knowledgeable, responsive and makes patient care so much easier for us! She is a wealth of information and is a consummate professional. I am so glad we found her and are utilizing her services.
Annette Engler, LVT, CVPM, CCRP
Union Lake Veterinary Hospital, Pet Services & Animal Rehabilitation Center of Michigan
Amy is always punctual and professional, and the process is so streamlined it makes working with her actually quite enjoyable. Her response time when requesting a service is out of this world. The reports have just as fast of a turnaround time. You will not ever be disappointed when working with SVS Imaging. You might even get lucky and get to meet Wally, her delightful canine assistant
Amelia, Veterinary Assistant
Patterson Dog and Cat Hospital
0
Amount of days won (Every Day Since 2017!)