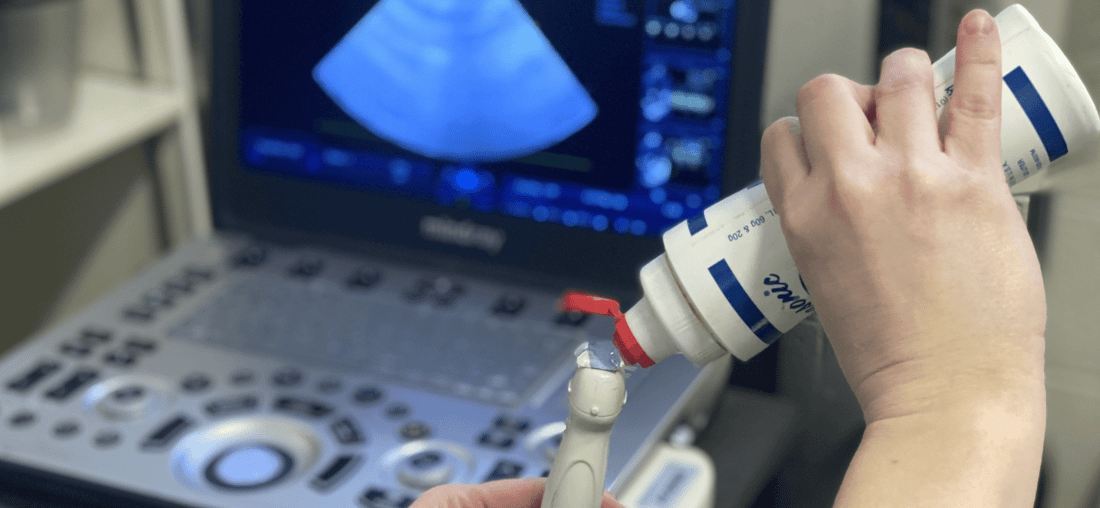 FULL BIO
Amy graduated from MSU in 2001 with a Bachelor of Science in Veterinary Technology. After working in a private practice for 2 years, she accepted a job at Oakland Veterinary Referral Services where she was employed for over 15 years. During this time, she worked very closely with Dr. Cheryl Rice in internal medicine and developed an interest in ultrasound.
Amy completed her certificate of proficiency in soft tissue ultrasound with WAVE in December 2018. The objective of this program was to become a proficient and confident soft tissue sonographer, by immersion in soft tissue ultrasound over a 3-month period. Since this time, she's worked in a private practice utilizing her comprehensive abdominal ultrasound skills. In November 2020 she returned and completed her certificate of proficiency in echocardiography. She is dedicated to make these advanced diagnostic tools more readily available.
In her spare time, she and her family love camping near the Great Lakes and spending time with their many rescued animals in the "Mayhew Zoo".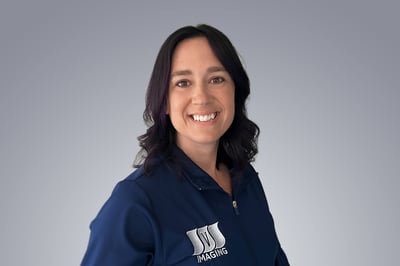 0
Amount of days won (Every Day Since 2017!)