Carri Underwood
Clinical sonographer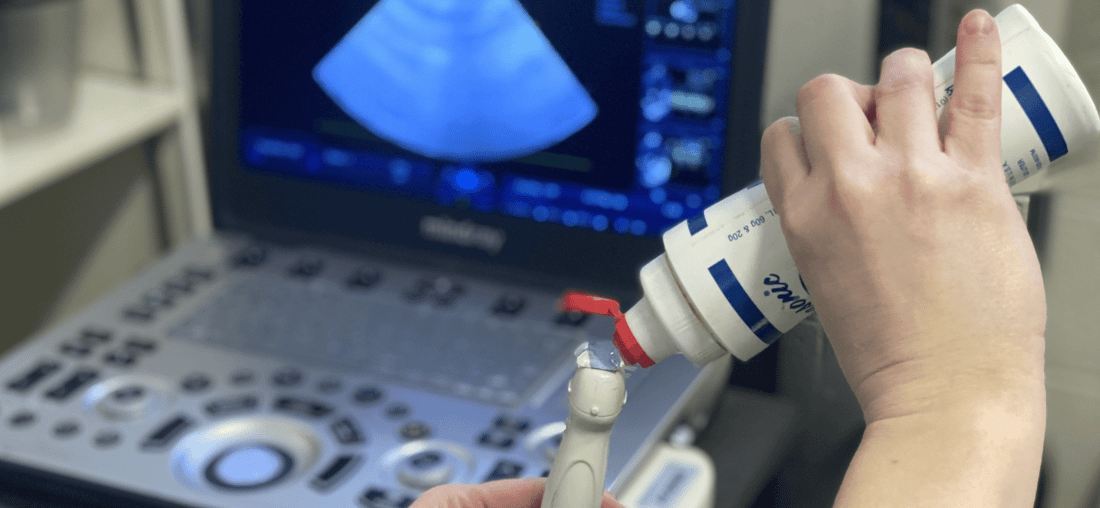 FULL BIO
Carri has worked in veterinary medicine since 1998 and has since learned every support staff role from reception to assistant, technician, and eventually manager.
The first ½ of her career was in general veterinary practice in Denver, CO and Farmington, MI. In 2011 she moved to an emergency practice where she honed her technician skills and found other passions within the industry.
In 2015 Carri earned an Advanced Imaging Certificate from the Academy of Veterinary Imaging in Arlington Texas and became proficient and fell in love with veterinary abdominal ultrasound. Carri has performed hundreds, if not thousands, of diagnostic ultrasounds on dogs, cats, and various pocket pets in the emergency setting and on a referral basis from surrounding veterinarian facilities.
Throughout her career she found great fulfillment and a niche in guiding families through end-of-life decisions for their pets. Carri left ER medicine and joined a local, mobile, veterinary hospice in fall of 2021 as the practice manager.
Ultrasound is her true passion, and she is looking forward to performing diagnostic ultrasound that assists veterinary teams find solutions/direction for our mutual patient's health.
Carri and her husband are empty nesters and enjoy spending their weekends camping with their two dogs: Ocho, a 13-year-old chihuahua/papillon mix and Ludo, 1-year-old Dogue de Bordeaux. Carri also enjoys reading, working in her yard, practicing crochet, watching movies, and kayaking.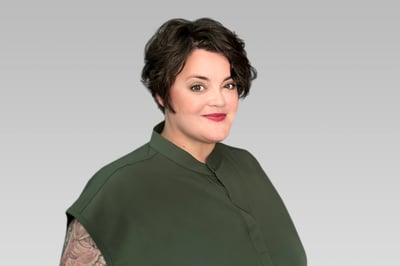 0
Amount of days won (Every Day Since 2017!)